The purpose of this article is to clear up some recent claims made about traps in regards to their composition and function.  Especially the claim that "traps are not the primary muscles used for shrugs" (paraphrase).
This will be heavily referencing the studies used in the claims to clarify what was and was not found or stated in them.  If you'd just like to skip to the conclusions and training recommendations, head directly to Part 3 linked at the bottom.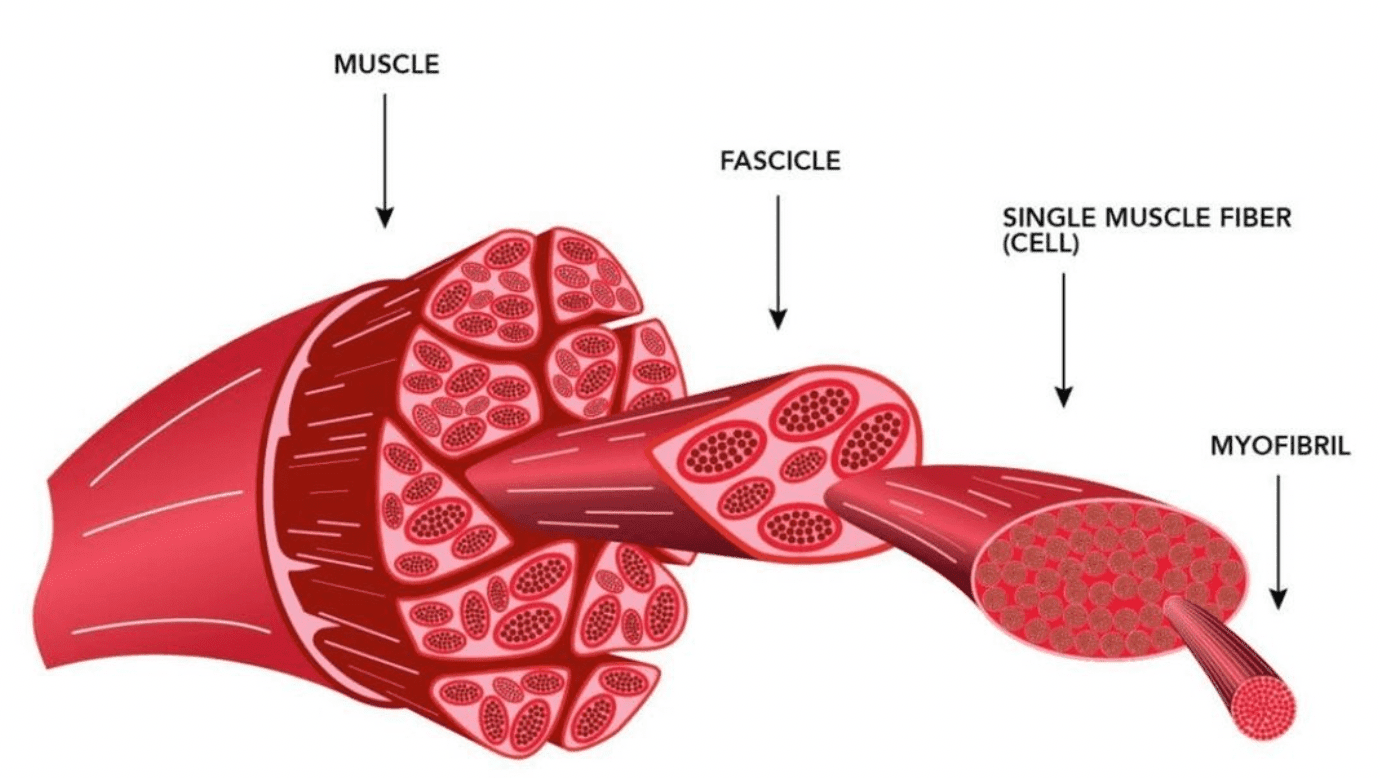 The Johnson study revealed the "fascicular anatomy of the trapezius."  They did not measure single fiber size or fiber type.  In fact, the word "type" doesn't even show up when I search the article.  Fascicles are bundles of many muscle fibers, a very simple but important distinction.